Telephone booking?
+49 (0)881-909 60150
03|03|16 +++ PRESS RELEASE - 2 NEW FBC SPOTS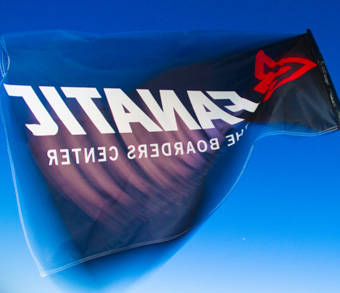 We are really excited to announce the addition of 2 new Fanatic the Boarder Center destinations - FBC MARSA ALAM and FBC GRAN CANARIA.
Check out the full info now online ... and book to discover more! Read about FBC GRAN CANARIA HERE and FBC MARSA ALAM HERE.
For your equipment bookings contact: company@fanatic-boarderscenter.com
For your full travel packages: travel@fanatic-boarderscenter.com
STAY ADDICTED!